Instagram reels is one of the most engaging features on the platform, offering a quick way for users to create and share short video clips with their followers. Unlike Instagram stories, reels are longer in duration with up to 60-seconds of playtime, and they can provide creators with a lot more flexibility for creativity.
It has proven to be a hit among young people and creative influencers around the world. The fun-filled videos range from hilarious memes to awe-inspiring dance routines, making it easier for users to stay engaged on the platform.
Why Editing Reels Matters
Editing is an essential part of creating successful Instagram Reels. It allows you to polish your footage and add special effects that will make your content stand out among other users. In fact, editing often makes the difference between a mediocre video and an outstanding one.
To get started with editing your reel, simply open Instagram camera by swiping right on your home page and choose 'Reels'. From there, select music or other visual effects such as filters or text overlays that best fit your content.
Step-by-step guide on how to edit reels using the Instagram app
Once you have recorded your video, it's time to start editing. Here are the steps you need to follow:
Tap on the "Edit" option located at the bottom left corner of your screen.

You will now see a range of editing tools such as music, effects, text, speed control and more located at the bottom of your screen.

To add music or sound effects, simply tap on "Music" and browse through hundreds of tracks available in different genres.

You can also add various AR filters and effects by tapping on "Effects".

The "Text" feature allows you to add captions or titles to your video.
Tips for creating engaging and visually appealing reels
While editing Instagram reels is easy with their built-in tools, creating high-quality content that engages with viewers can be tricky if you don't know what works best for your audience base. Here are some tips that can help:
1. Use eye-catching visuals: Since reels are short videos, it's important that they grab attention quickly by incorporating bright colors and elements that stand out.
Be creative with sound: Sound plays an integral role in making your reel more engaging so consider experimenting with different audio clips like voiceovers or sound bites from movies or TV shows. 3. Keep it simple: A cluttered reel is less likely to be watched till completion so keep things simple by picking one theme per reel and sticking to it.

Use text overlays to highlight important points or add context: Text overlays are a great way to make sure viewers understand the message you're trying to convey before they move on to the next reel. By following these tips and experimenting with Instagram's editing tools, you'll be able to create reels that capture your audience's attention and improve engagement.
Downloading Your Reels
Downloading reels provides you with an opportunity to save them locally on your device for future reference or sharing purposes beyond Instagram. You could also modify them offline using standard video editing software like Adobe Premiere Pro or iMovie.
How to download your own reels for future use or sharing on other platforms
If you've created a reel that you're particularly proud of, it's always a good idea to keep a copy of it for future use. You can also share your reel on other social media platforms without having to upload the video again.
Here's how:
Open the Instagram app and go to your profile.

Select the reel that you want to download.

Tap on the three-dot icon at the bottom right corner of the screen.

Select "Save" from the options given.

The video will now be saved in your camera roll or gallery depending on your device settings.
It's important to note that if you're downloading someone else's reel, make sure you have their permission before doing so. Downloading others' content without permission is not only unethical but also illegal in some cases.
How to download other users' reels for inspiration or collaboration purposes
If you come across a reel that inspires you or one that fits perfectly with the theme of your account, downloading it can be useful. Here's how:
Open the Instagram app and find the reel that you want to download.

Tap on the three-dot icon at the bottom right corner of the screen.

Select "Save" from the options given.

The video will now be saved in your camera roll or gallery depending on your device settings.
It's important to note that downloading other people's reels without permission is frowned upon. When downloading someone else's reel, ensure that you have their permission first. You can always message them and ask for their consent before downloading their reel. It's always better to be safe than sorry!
Remixing Other User's Reels
Remixing is another way of creating content through collaboration with other creators within or outside your community. This feature allows you to use someone else's reel as inspiration while adding a new twist that reflects yours originality while providing credit back to the original creator. To start a remix, find the reel you want to use as an inspiration and click on it.
On the right-hand side of the screen, locate a "Remix" button. Click on it, and you will be taken to a new page where you can record your version of the clip.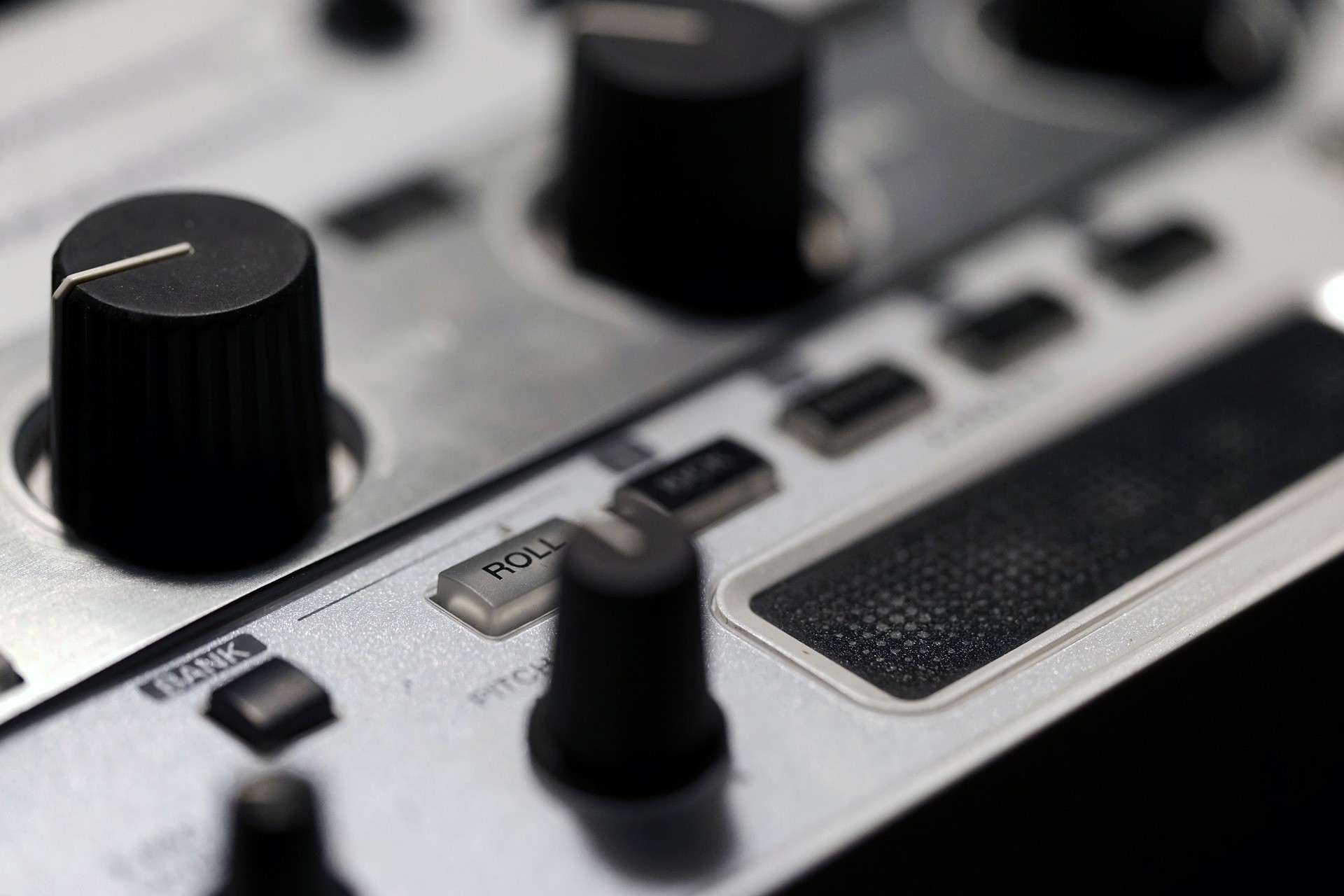 One of the key aspects of remixing reels is making sure that you give credit to the original creator. You can do this by tagging them in your remix or mentioning them in the caption. Not only is this respectful towards other creators, but it also helps promote their content and potentially gain them more followers.
To make your remix stand out, try adding unique elements such as music or sound effects that align with your personal style or brand. You can also experiment with different video effects or text overlays to make it more engaging for viewers. Another tip for creating a successful remix is to put your own twist on it.
Don't just copy what someone else has done – instead, try adding something new and fresh that showcases your creativity and personality. Don't be afraid to reach out to other creators if you're interested in collaborating on a remix together. It's a great way to network and build relationships within the community while also creating something fun and collaborative.
Sharing Your Reels
Sharing your reels with others is an excellent way to reach new audiences or engage with your existing followers in creative ways. Instagram makes it easy for users to share their reels directly from within the app or other social media platforms like Facebook or Twitter.
To share your reel externally, click on "Share" after posting it and select any social platform that supports video sharing. Alternatively, copy the URL link and share it via email or messaging apps like WhatsApp.
Instagram Reels are an incredible way to showcase your creativity and engagement with others. By mastering editing techniques, downloading content for future use, remixing other users' content for collaboration opportunities and sharing your own content with others beyond Instagram's walls can help boost your online presence while providing joy and entertainment around fascinating topics across communities worldwide.
How to share your own reels on other social media platforms
Sharing reels on other social media platforms can help you reach a wider audience and gain more views and engagement. However, the process of sharing can be different for every platform. If you want to share your reel on Facebook or Twitter, simply tap on the "Share" button under your reel, select the platform you want to share it on, add a caption, and post it.
Similarly, if you want to share it on WhatsApp or Snapchat, tap on the three dots in the top right corner of your reel and select "Share to" option. Then choose the desired platform and post accordingly.
Best practices for sharing reels with your followers and increasing engagement
Now that you know how to share your reels across multiple platforms let's discuss some best practices for sharing them with your followers:
Use relevant hashtags:

Hashtags are an effective way to increase visibility for your content.

Include relevant hashtags in the caption of your reel so that people who are interested in similar content can find it easily.

Share at peak times: The timing of posting plays a crucial role in determining how many people will see and engage with your content. Posting during peak hours when most of your followers are active can increase views and engagement.

Engage with comments: When someone comments on your reel make sure you reply back or like their comment as soon as possible. This will encourage more people to engage with it as well.

Collaborate with other creators: Collaborating with other creators and reposting each other's content is a great way to increase engagement and reach a wider audience.

Use Instagram Stories and Reels as teasers: Use your Instagram stories and Reels as teasers to promote your reel. This will not only increase the views but also create anticipation among your followers for the upcoming content.
Sharing your Instagram reels on various social media platforms and using best practices can help you reach a wider audience, gain more views, and ultimately increase engagement. So go ahead, create some amazing reels, share them across multiple platforms, engage with your followers and see the magic happen!
Conclusion – Recap of Editing, Downloading, Remixing, and Sharing Reels
Instagram Reels is a powerful tool for creating engaging and visually appealing content. By editing your reels with the right music, transitions and effects, you can make them stand out from the crowd.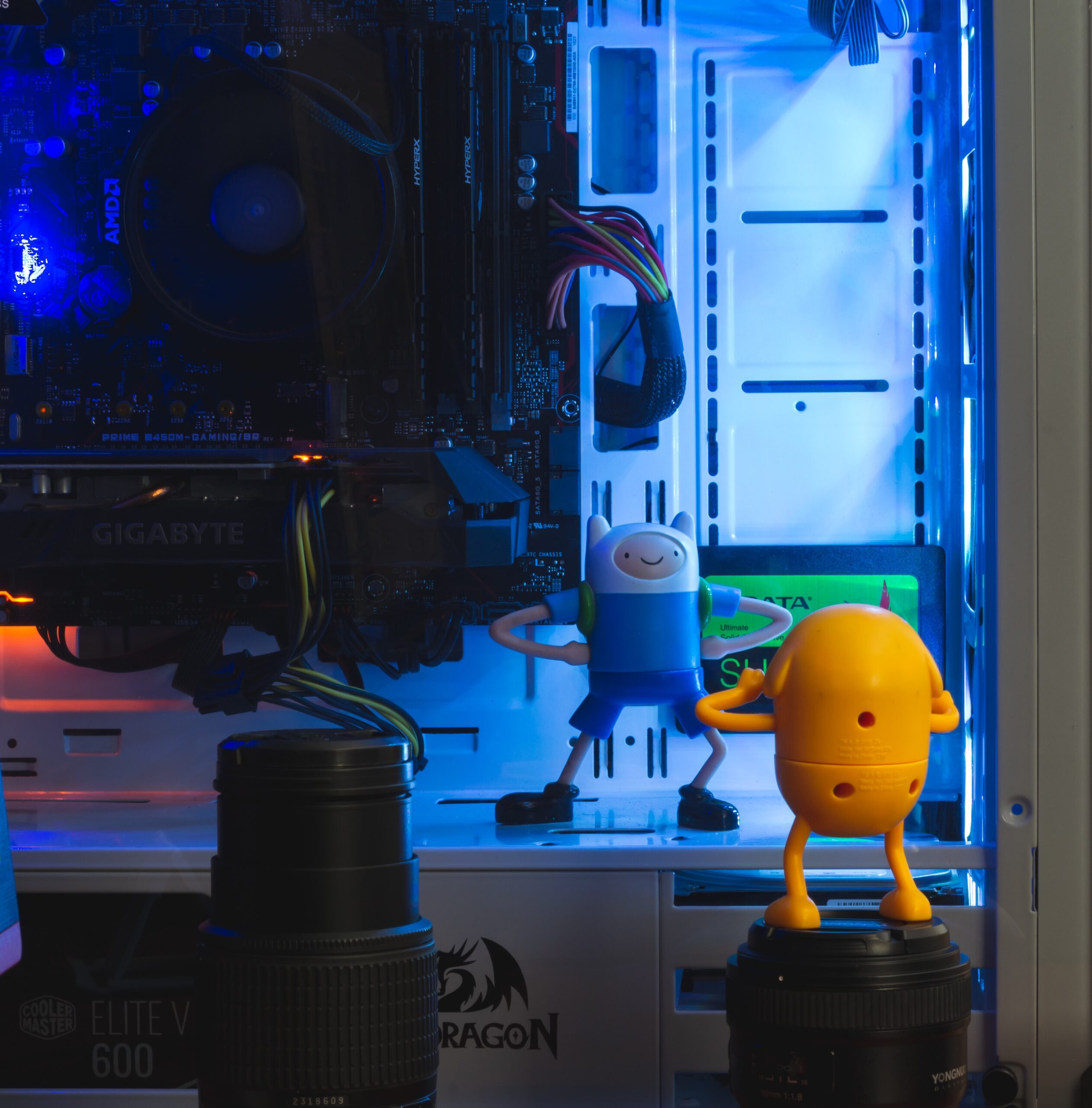 Downloading your own reels for future use or sharing other users' reels for inspiration or collaboration purposes is a great way to stay ahead of the curve. Remixing someone else's reel can also be a fun way to put your own spin on things and create something unique.
Sharing your reels with your followers on Instagram or other social media platforms is crucial to building an engaged audience. The more people see and interact with your content, the more likely they are to become loyal fans.
To make the most out of Instagram Reels, it's important to stay up-to-date with current trends in video editing, music and visual effects. Experiment with different styles and themes until you find what works best for you. Don't be afraid to collaborate with other users or reach out to influencers in your niche for advice.