We are thrilled to introduce you to a groundbreaking feature that takes your music customization experience to a whole new level. At Beatoven.ai, we've always been committed to creating AI-generated music that not only resonates with your emotions but also gives you a sense of ownership!
We hear you!
Over time, we've received invaluable feedback from our users who have expressed their desire for more customization capabilities. You've told us that there are times when you dislike certain parts of the tracks and wish for the ability to edit those sections. We heard you, and we've been hard at work to bring you a solution that empowers you to take control of your music!
Enter Select & Recompose: Make Music Your Own
We are thrilled to unveil our latest feature: Select & Recompose. This innovative addition to our tool allows you to compose or recompose specific sections of a track that you may not be entirely satisfied with. With Select & Recompose, you have the flexibility to recompose all instruments in a section or select just a few instruments that you want to enhance. This feature puts the power of musical customization in your hands, enabling you to fine-tune your compositions to perfection.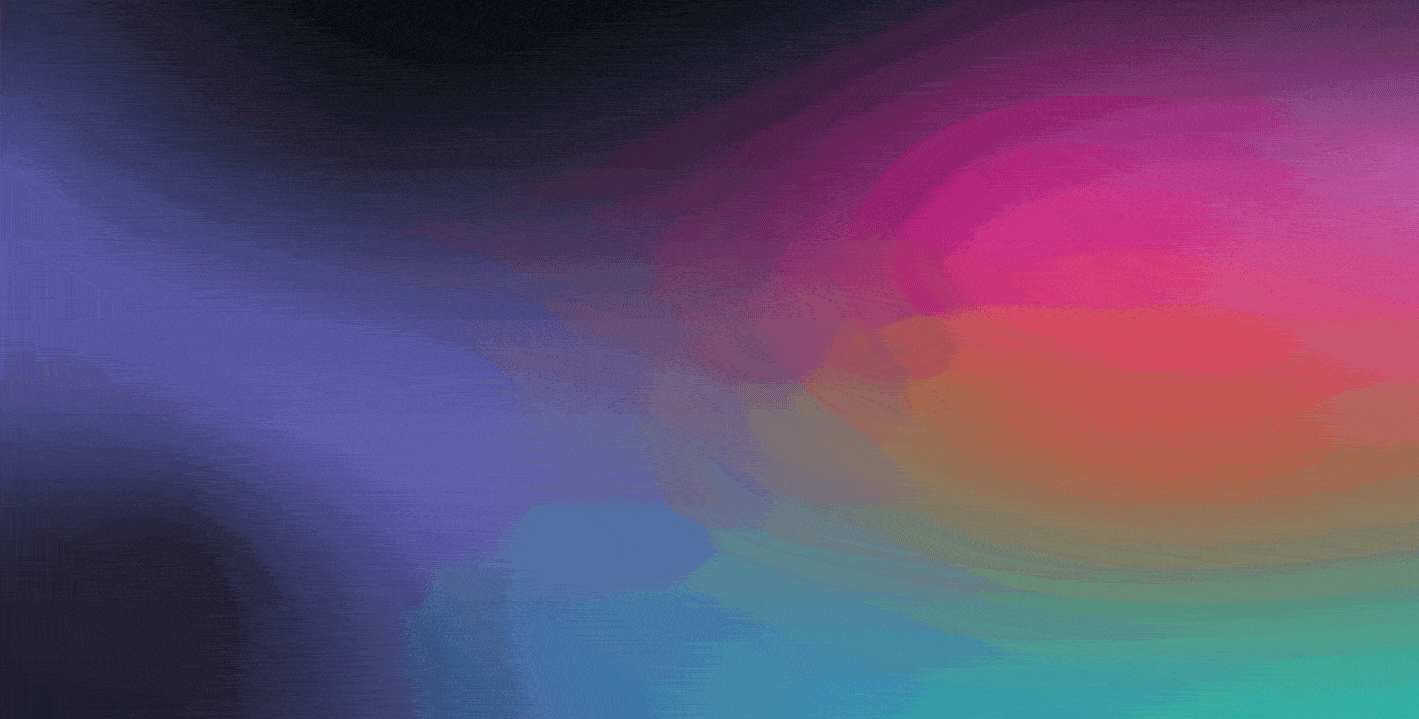 Setting the Standard for AI Music Composition
We are proud to be one of the pioneers in offering this level of customization in AI-generated music. Select & Recompose is a significant step forward, allowing you to do more with your musical creations. Your feedback has been invaluable in shaping the future of our product, and this feature is a testament to our commitment to delivering the best possible user experience.
A Journey of Transformation
Looking back, we started with a product that offered wonderful compositions but limited editing capabilities. But today, with Select & Recompose, we're taking a giant leap forward, making it possible for you to recompose sections. Hence, opening a world of possibilities for you to create your own unique sound!
A Unique Workflow for Unparalleled Customization
The workflow of Select & Recompose is entirely new and unique. You won't find anything quite like it in the world of AI music composition. We've designed it to be user-friendly, intuitive, and, most importantly, highly effective in giving you the level of customisation you desire.
Crafting Your Unique Musical Experience
At Beatoven.ai, we understand that music is a deeply personal and creative expression. Our aim has always been to make you feel like you're creating something uniquely yours. With Select & Recompose, that feeling is only going to grow stronger. We are committed to enhancing your experience, putting the creative reins in your hands.
Your feedback drives our innovation, and your creativity is at the heart of what we do. Thank you for being a part of our journey, and we can't wait to see the incredible music you'll create with Select & Recompose.